Design and product selection for beautiful bathrooms. Make the right choices and let us manage your project.

Plumbing Service and Renovation Work

Gasfitting
Supply, install and service all appliances.

Hot Water Specialists
Sales and service of all makes and models.

Gas Heating
Sales and service all types of gas fire.

Bathroom Design
Manage and build your new bathroom
Do You Need Help With Your Design?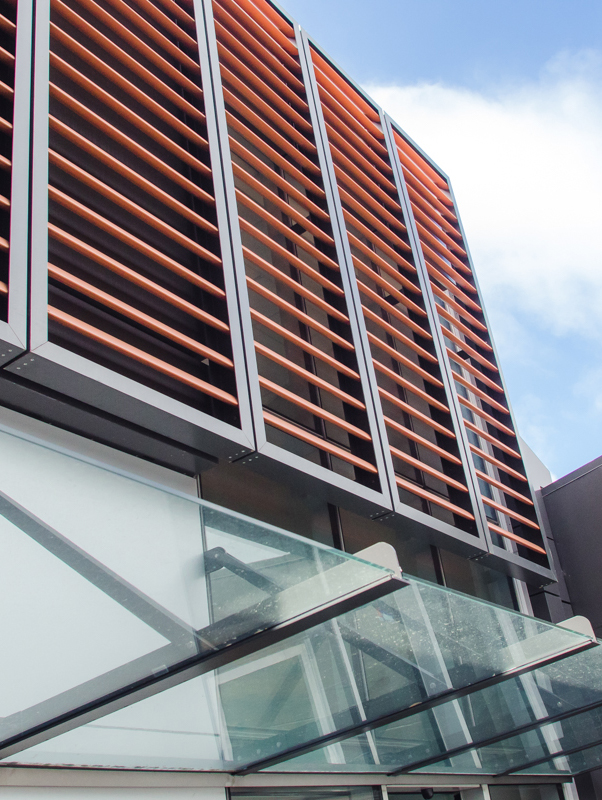 No Project Too Big Or Too Small
Plumbing Emergencies
Looking for available top quality workmanship & service guaranteed for all your plumbing & gas fitting emergencies and repairs, maintenance or installation? Call us for our Master Plumber's expertise for your property, home or business.
Master Plumber Services
Home and business owners know the value of a prompt Master Plumber with a reputation for proven excellence. Let Mander & Co Ltd assist you with your specific requirements and help you decide on the best solution for your exact needs especially plumbing emergencies.
Professional Services
For all your plumbing, gasfitting, drainlaying, roof repairs and hot water services, whether emergency, routine or upgrading of electric, gas or solar call Mander & Co Ltd today for prompt and efficient service! Time to upgrade that tired bathroom or water heater? Call us today.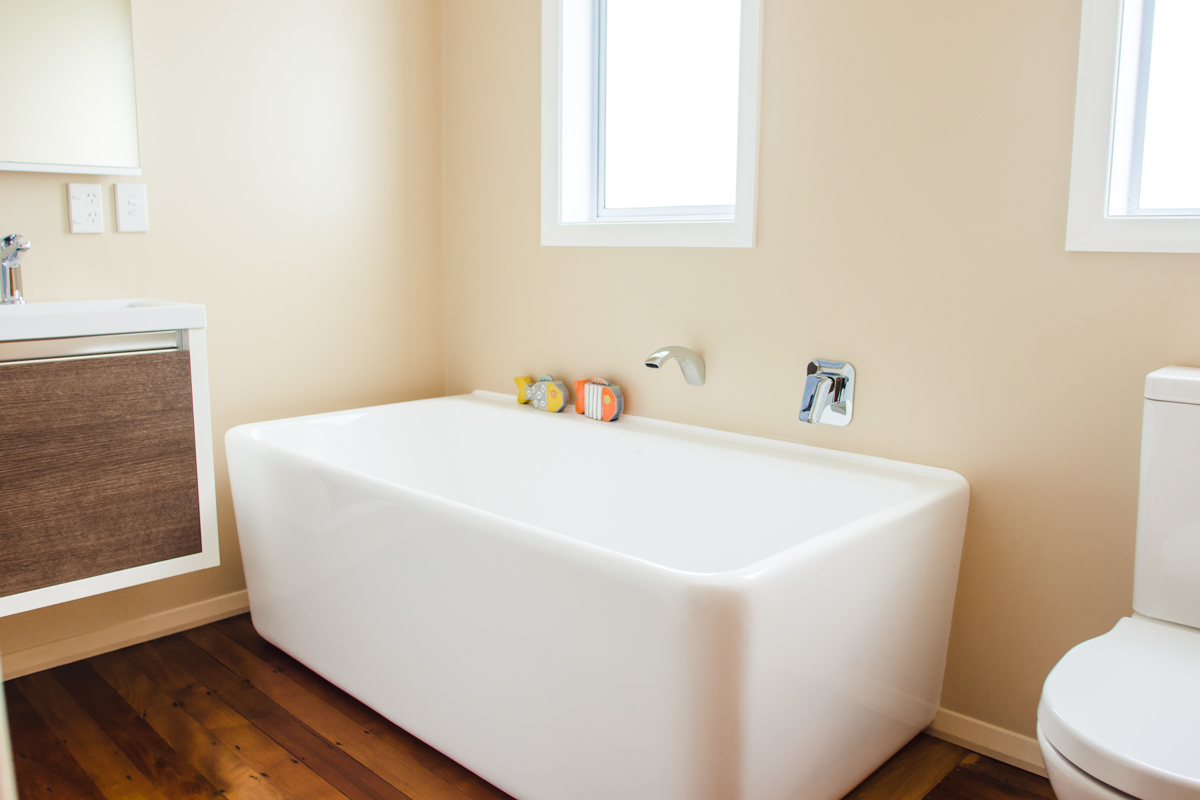 Bathroom Upgrade
This was a 60's bathroom with a shower over the bath and a separate toilet.
The wall between toilet and bathroom was removed and the main bathroom entrance was converted into a metre by metre shower.
The natural timber floors polished, a nice bath, wall hung vanity, back to wall toilet suite and usual towel warmer, mirror cabinet and lighting.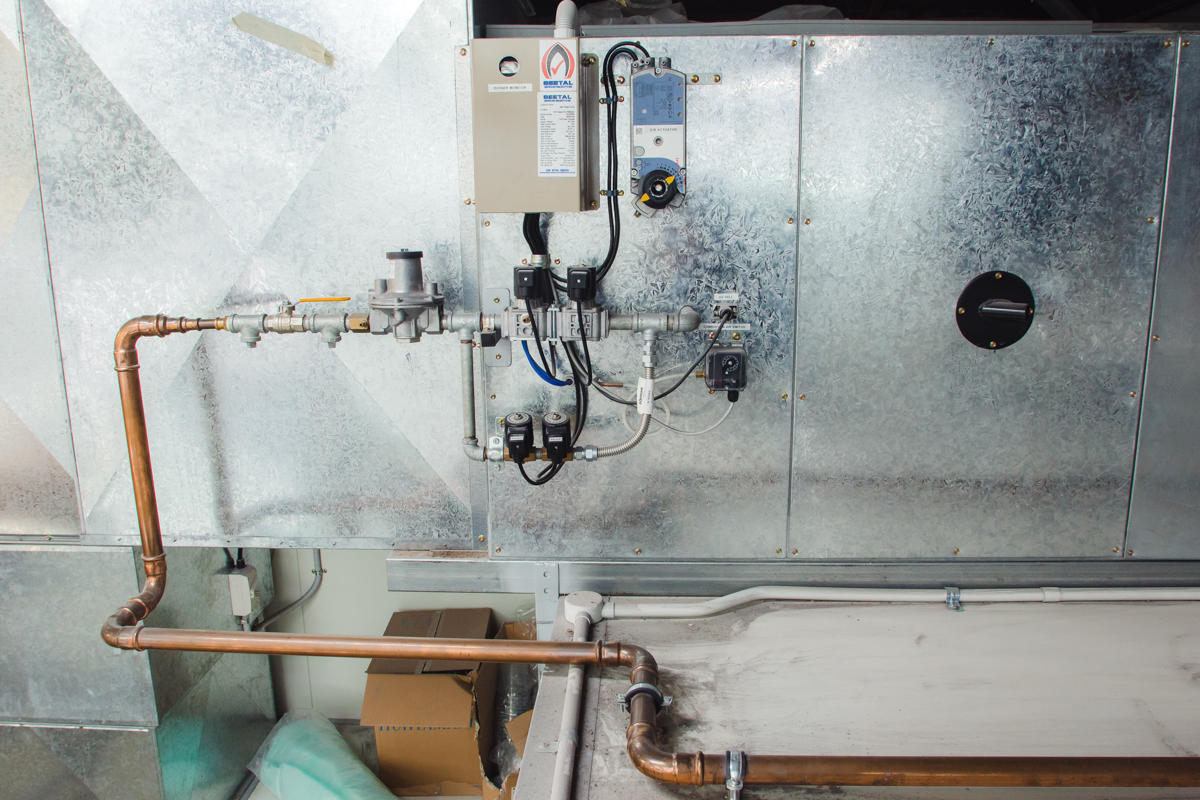 Kempress Copper Connection
Shows a section of Kempress copper used to connect a large gas burner for a central city client. This product allows for the use of high quality copper pipe and fittings with no hot works permits and reduced labour time on the job.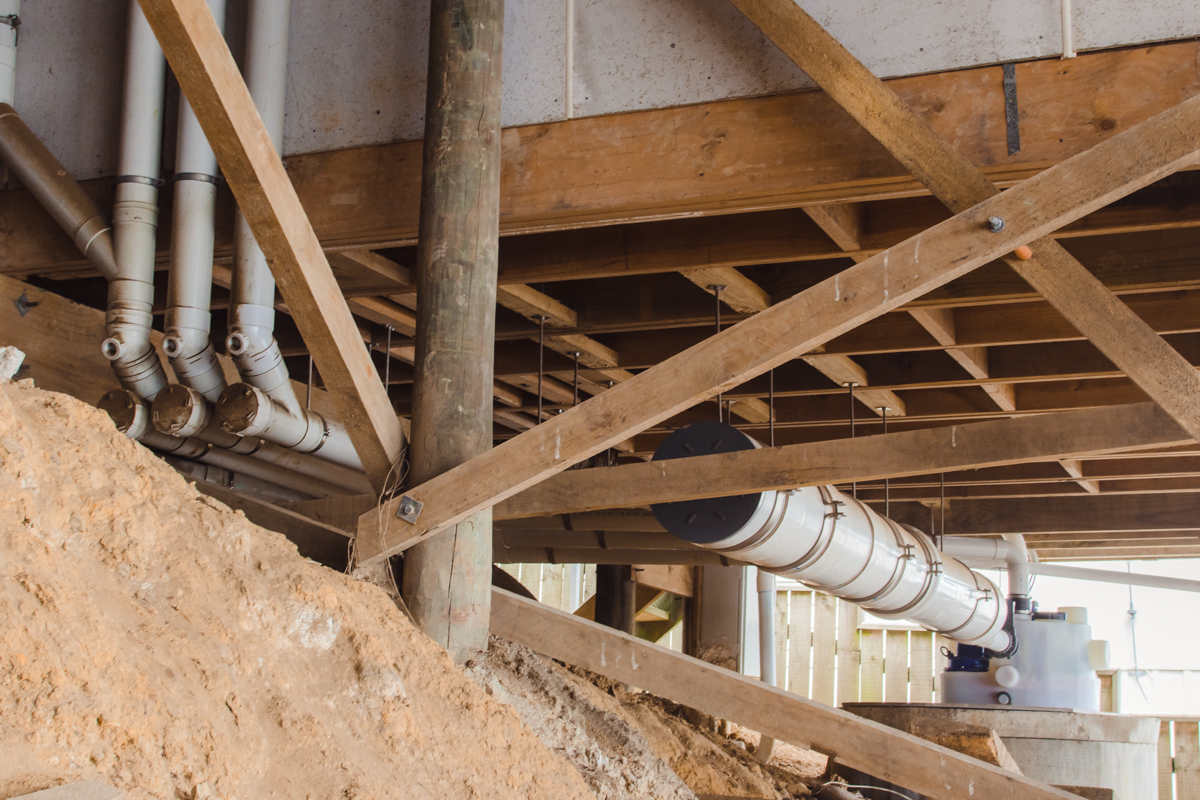 Sewer Lifting Station
Shows the next level of sewer pump. This is under 4 townhouses in a complex that is below the public drain. The original macerator pump was deep in a concrete chamber. The pump was almost impossible to remove and service and the concrete chamber had cracked and was leaking.
Mander & Co Ltd managed the project from design, plumbing and drainage installation, the electrician connecting it and then the final commissioning of the new system.
We have been impressed with the performance and regular maintenance is easy, safe and therefore good for the client.
Electronic warning systems warn of any issues, which goes hand in hand with any pump station so that we can arrange for a service person to attend.
Trusted For Over 70 Years
Mander & Co Ltd, based in Bassett Road Johnsonville, is owned by Gavin Chambers. They have satisfied loyal customers in all parts of Greater Wellington for over 70 years. 
The company was originally formed in 1946 by Howard Mander (Graeme's Father) and has operated from the same site since its inception. Mander & Co Ltd is proud to be a member of Master Plumbers, Gasfitters and Drainlayers NZ.
Call Us Now:
0800 MANDER / 626 337
Let's Build Something Together
We endeavour to maintain affordable and competitive rates along with high quality standards of workmanship. We will project manage a range of residential & commercial projects using trusted and affordable contractors to complement our in-house expertise. 
Professional Service
Call Mander & Co Ltd today for prompt and efficient service! You can expect to be assisted in a professional courteous manner by one of the office team
Reliable Service
Mander & Co Ltd is a registered Master Plumbers company. You can expect high quality standards of workmanship.
Affordable and Competitive Rates
We've been in business for over 70 years. We have developed strong relationships with our suppliers and have a great team that knows how to do the job efficiently.